Welcome to Carl Sandburg College.
We understand that attending college can be intimidating for many students, which is why we created this Student Success Planner specifically with you in mind. We wanted to provide you with a resource where you can find the most important information to help you be successful here at Sandburg. 
When is my tuition due? Does it cost anything to use the Fitness Center? How do I check out books from the Library? The answer to those questions - and many more - can be found in this Student Success Planner. Using this will not only help you become more familiar with the College and comfortable during your time here but also provide tips to help you achieve the ultimate objective of obtaining a certificate or degree from Sandburg.
If there's a question you have that can't be answered here, we want you to know that the members of our College faculty, staff and administration are here to help you as well. Our mission is to help you succeed in whatever way possible.
Lastly, we encourage you to be involved as much as possible on campus, whether it be through one of our several clubs or organizations or taking part in the many student life activities available to you. Being an active member of the Sandburg student body will only enhance your college experience!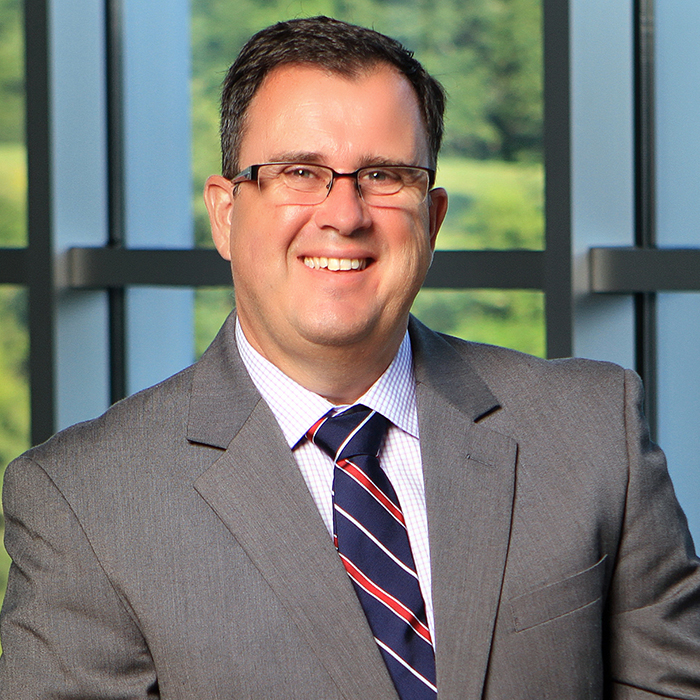 Best wishes for a successful and productive year!
- Dr. Seamus Reilly, President
Mission Statement
The mission of Carl Sandburg College is to provide all students with opportunities for success.
Vision Statement
Where dreams come to life, and lives come to change.
The College, an equal opportunity/affirmative action employer and educator, complies with all applicable federal, state, and/or local laws prohibiting discrimination. It is the policy of the College that no person shall be discriminated against in employment, educational programs and activities, or in admissions on the basis of race, color, religious affiliation, gender (sex), sexual orientation, gender identity or expression, national orientation, ancestry, genetic information, disability, age, arrest record status,marital or family status, citizenship status (with regard to employment), military status, unfavorable military discharge, sexual harassment, order of protection status and status in any group protected by applicable federal, state and/or local laws. The College will direct individuals to resources for English language proficiency so that the lack of English proficiency will not be a barrier to future employment, admissions and participation in CTE programs. Career and technical education courses/program offerings and admission criteria are on our web site, www.sandburg.edu, or by calling 309.341.5234.
Title IX Coordinator
309.341.5258
ADA/Section 504 Coordinator
309.341.5262