2023-2024 College Catalog
2023-2024 College Catalog
---
Welcome to the Carl Sandburg College Catalog and Student Success Guide for the 2023-2024 academic year. To navigate to the Student Success Guide, please use the drop-down menu located at the top of this catalog.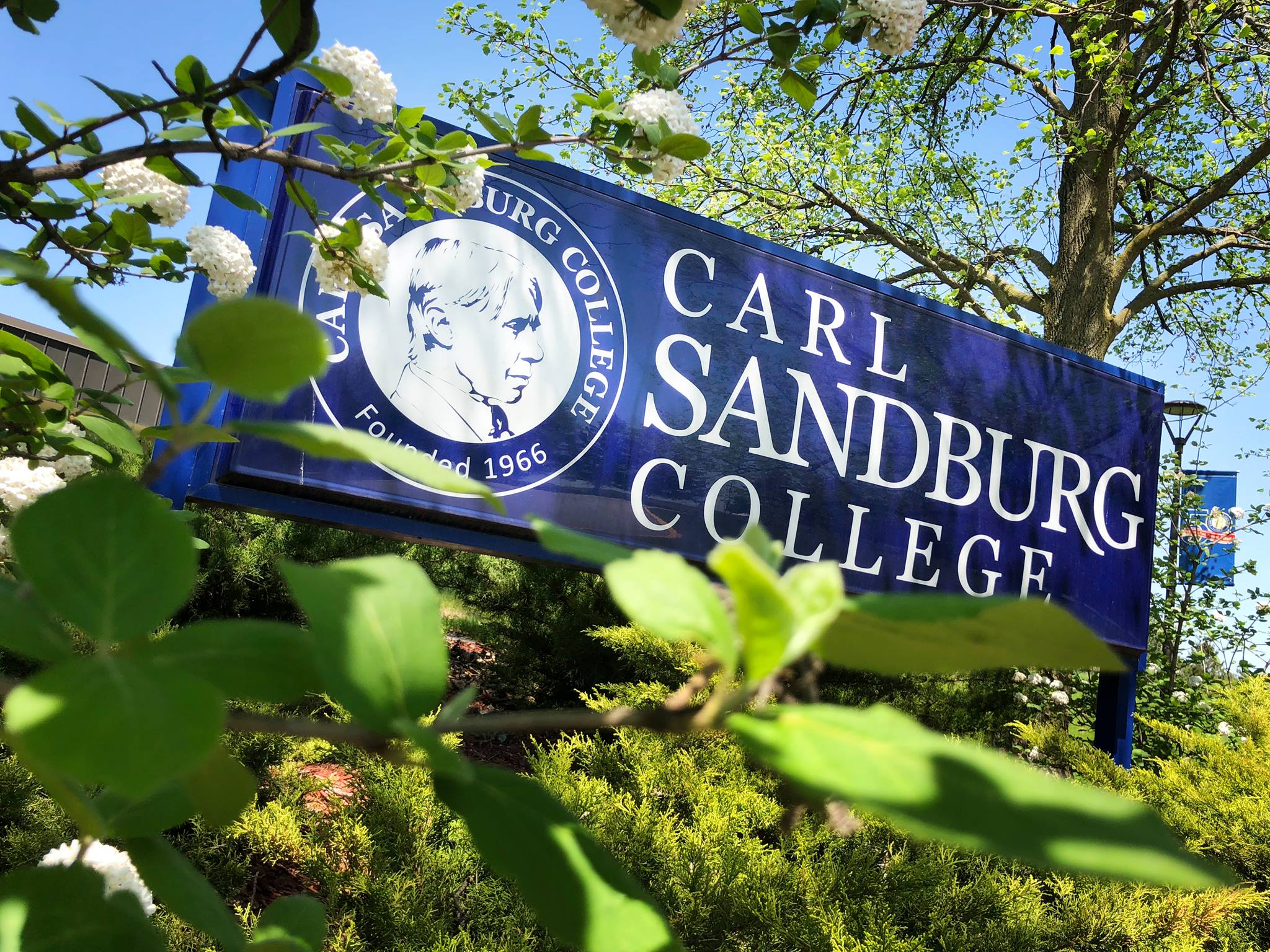 We are pleased to provide a searchable catalog online. This is one way we encourage you to "go green" and utilize the resources available on the internet.
We welcome your feedback and suggestions to make this catalog better for the future. Feedback may be provided by email to the Executive Assistant for the Vice President of Academic Services at arohrig@sandburg.edu.
Recent changes made to the 2023-2024 catalog can be found under Catalog Addendum . Archived versions of this catalog can be found on the Archived Carl Sandburg Catalogs  page. 
---